social events
Oktoberfest and Travel Extravaganza were just two of our social activities.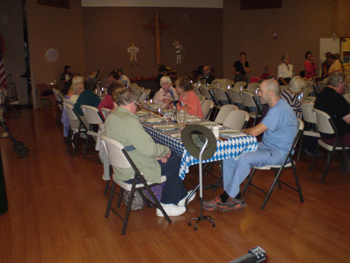 Getting ready for good German food at the Oktoberfest.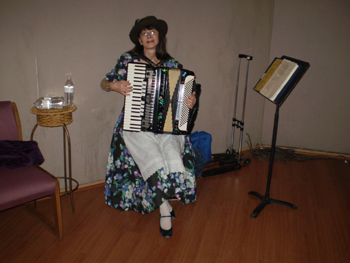 Nada Lewis played German music on her accordion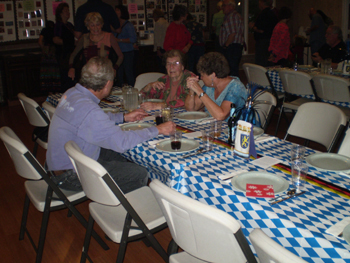 Socializing prior to getting the meal at Oktoberfest.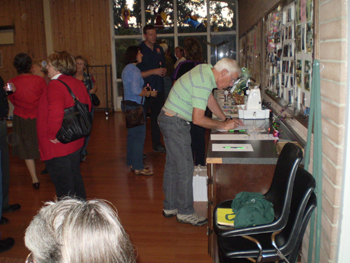 Bidding for Oktoberfest silent auction.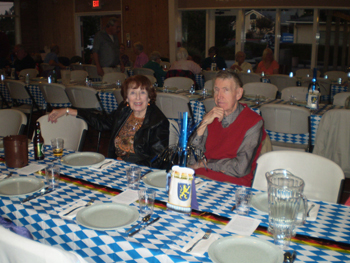 Saving a table before the crowds enter for the meal.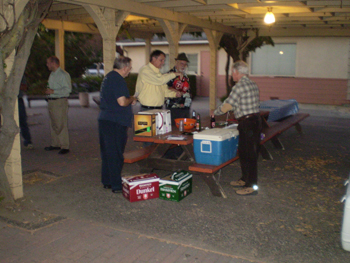 Getting refreshments during to take inside.
Remembering travels during Travel Extravaganza night.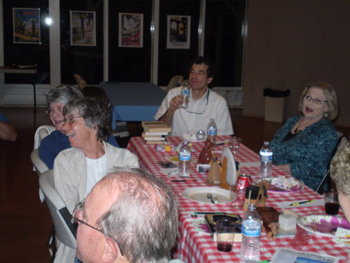 Enjoying hearing about others travels .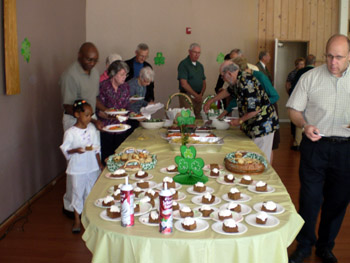 Getting ready for Corned Beef and Cabbage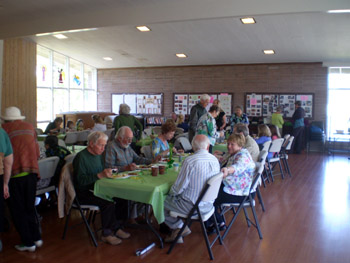 Now this is a good St. Patrick's Day.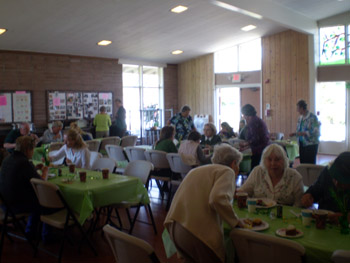 Preparing for the meal.